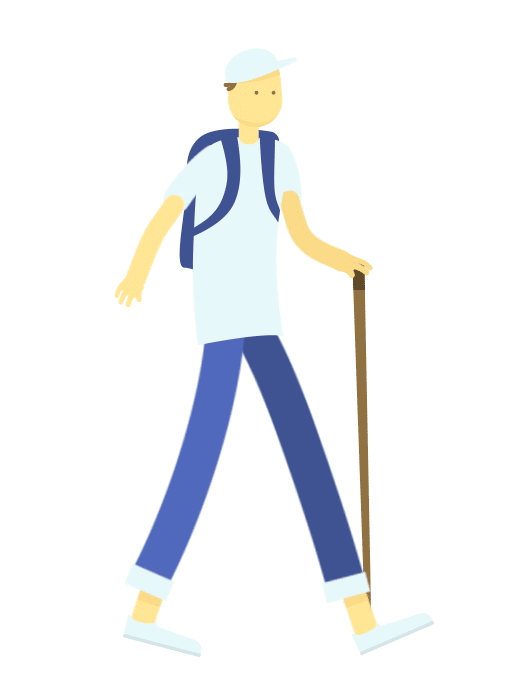 Andrew is a designer and animator living in Los Angeles.
​
Recently, Andrew has gotten to work with the amazing people at Vans, Snap, and Sonos.
​
If you need a quote or are interested in booking, feel free to reach out.
​
Note: Bookings for Meta apps, cryptocurrency projects, or fossil fuel companies will not be considered.
​
Software: After Effects, Adobe Animate, Illustrator, Photoshop, Blender
​
443-797-7149